About the MESDA Subject Database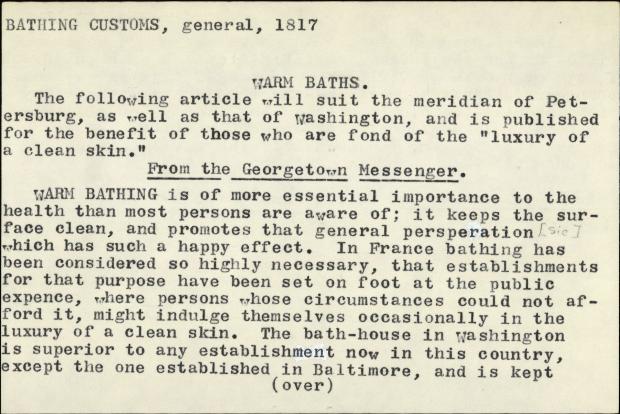 The MESDA Subject Database contains information that the museum's Research Associates found interesting or intriguing while searching for individuals to add to the MESDA Craftsman Database. The subject matter, generally found in period newspapers, varies widely. This Subject Database is a rich resource for historians and material culturists.
An index of the Subject Database is available by clicking here.