MESDA Annual Fund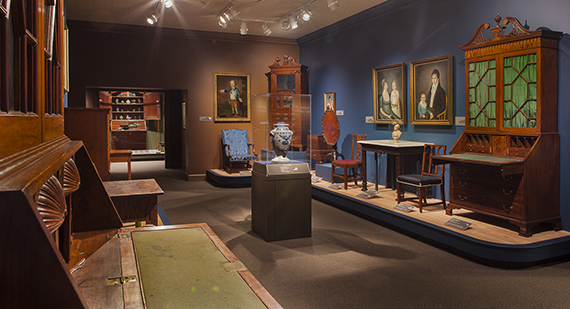 Gifts to the MESDA Annual Fund and gifts to membership support the museum's ongoing operations.  To make a tax-deductible gift outside of membership to the MESDA Annual Fund, please click here.
If you would like to become a member and take advantage of the many benefits of membership, you can learn more about our Friends of MESDA and Frank L. Horton Society membership programs.
If you have any questions, please contact Catherine Carlisle, MESDA Development Officer, at 336-721-7328 or ccarlisle@oldsalem.org.