MESDA Annual Fund
Thank you for considering making a gift to MESDA. 
Let us tell you how your support makes a big impact…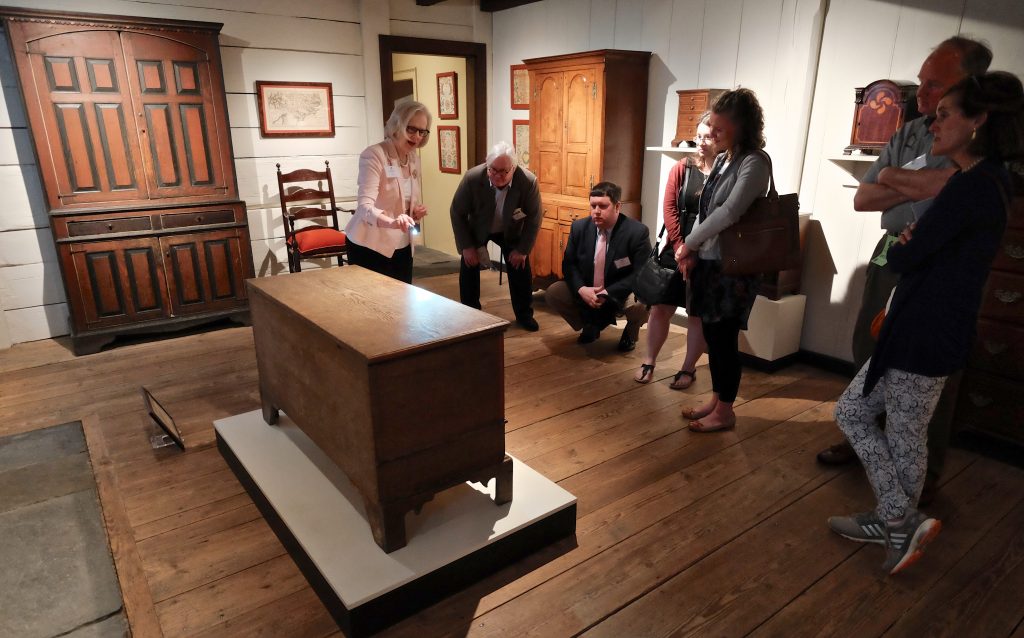 Your donation to the MESDA Annual Fund will go directly and immediately to support the museum's ongoing operations.  This includes everything we do to further MESDA's mission to collect, conserve, research, and exhibit important artifacts made and used in the early South.  We work daily to provide the best and most interesting educational opportunities for thousands of students, scholars, researchers, collectors, and enthusiasts – just like you. 
You may wish to make a gift to MESDA in honor or in memory of a loved one who has made a difference in your life.
Your contribution will support the Museum and provide the honoree with a lasting legacy.  
Every dollar you give makes a real difference  Thank you.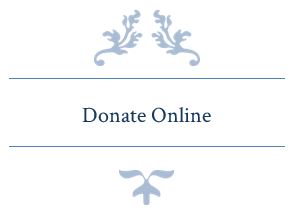 If you have any questions, please contact Michelle Cook, Senior Director of Development, at 336-721-7331 or [email protected].