Research Center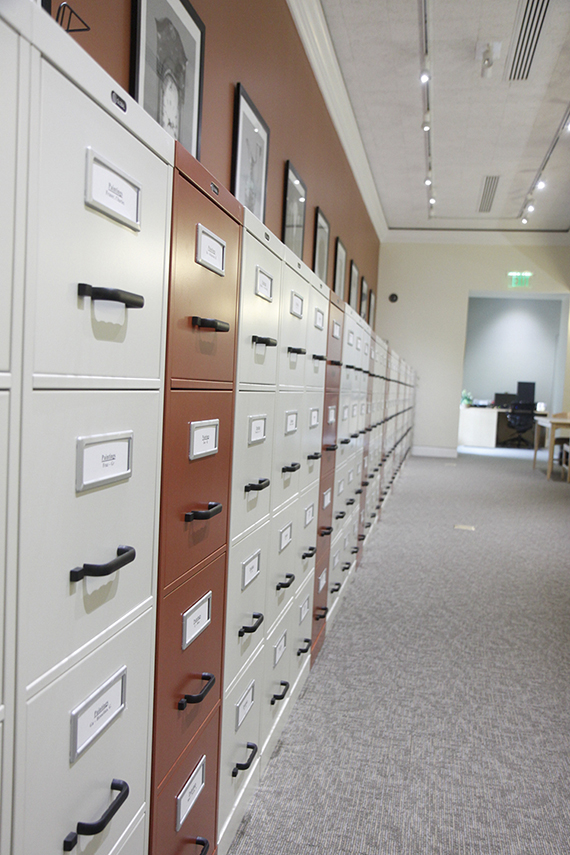 The nationally acclaimed MESDA Research Center houses the MESDA Object Database, a collection of approximately 20,000 records of southern-made objects, and the MESDA Craftsman Database, a collection of primary source information on nearly 85,000 artisans working in 127 different trades.
Location
Anne P. and Thomas A. Gray Library and MESDA Research Center
Frank L. Horton Museum Center
924 South Main Street
Winston-Salem, NC 27101
Hours
Tuesday – Friday: 9:30 a.m. – 4:00 p.m.
Appointments
The MESDA Research Center is free and open to the public, but in order to serve our patrons better, appointments are strongly suggested.  To make an appointment please contact the MESDA Research Center at (research@oldsalem.org or call 336-721-7379)
Research Services
The staff of the MESDA Research Center can provide limited copies of specific files in the MESDA Craftsman Database or the MESDA Object Database.  This service costs $30 per hour, pre-paid by credit card, with a minimum $15 fee, in addition to 40¢ per page copied.  The MESDA Research Center does not identify, authenticate, evaluate, or appraise objects.
For more detailed research requests, we are happy to provide a list of independent researchers who are familiar with our resources and establish their own rates.
To inquire about any of these services please contact the MESDA Research Center (research@oldsalem.org or call 336-721-7379)