MESDA Research Center and Old Salem Library Appointments
–


–
During Old Salem and MESDA's Study South period of research and experimentation, we are happy to offer both virtual and in-person assistance to anyone wanting to delve deeper into their own decorative arts research interests.  See below to learn about how our expert team might be able to help you.
–
Free, self-service access to the museum's online digital databases is always available!
Start your research adventure by exploring one of these digital databases:
MESDA Object Database
MESDA Craftsman Database
MESDA Subject Database
Old Salem Wachovia Residents Database
MESDA Journal
Old Salem Historic Photograph Collection (via DigitalForsyth)
Records of the Moravians in North Carolina, Vols. 1-13 (via the Internet Archive)
Gray Library Catalog

–
You can receive personalized research assistance virtually or in person.
To best determine your needs, begin by filling out a contact form at the link below.
Read on to learn more about our personalized research offerings and how we are maintaining safety.
RESEARCH APPOINTMENT CONTACT FORM
–
Virtual Assistance by Phone or Email
Speak with a Research Associate to help answer research inquiries and receive tips for using online tools and suggestions of pertinent research tools and publications.
Personalized research assistance requires time for members of the MESDA Research Center staff to review, copy, and deliver materials.  The fee schedule for this service is as follows:
Free__________Initial consult
Free__________Society-level member
$15.00________Student
$25.00________Friends-level member
$50.00________Non-member
–
Begin by completing the Research Appointment Contact Form
–
–
–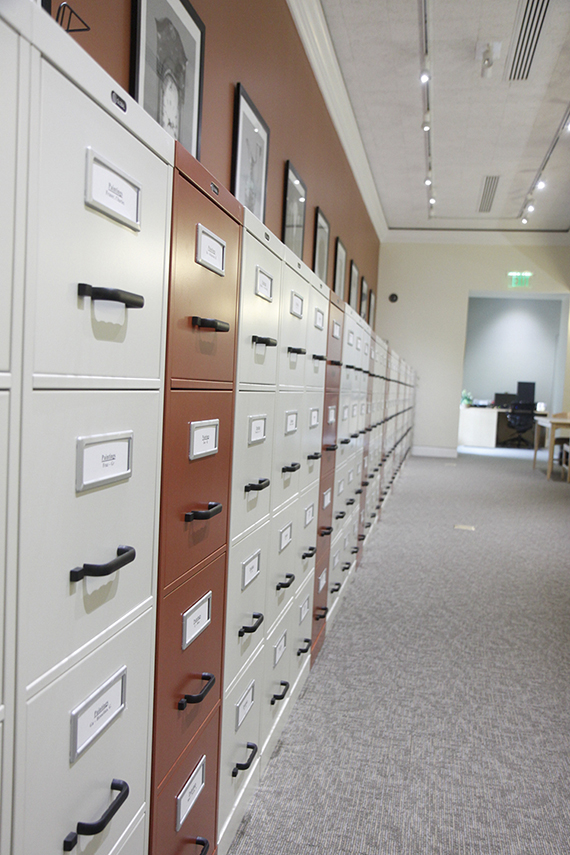 Onsite Research
Access to all holdings in the Gray Library; the library's vertical research files; the complete Historic Photograph Collection; all materials in MESDA Object Database folders; and one-on-one, in-person interactions with a member of the MESDA Research & Library team.
In-person research assistance is available in two-hour appointments and may be scheduled weekdays at 10:00am or 2:00pm. A member of the Research Center staff will help you schedule your appointment.  The fee schedule for this service is as follows:
Free__________Society-level member
$30.00________Student
$50.00________Friends-level member
$100.00________Non-member
–
Begin by completing the Research Appointment Contact Form
In order to best determine your needs for either our on-site or online research opportunities, please contact [email protected] or complete the Research Appointment Contact Form.
Before you join us in person, please know that the following protocols will be enforced to maintain safety for all our guests:
temperature will be checked outside the Frank L. Horton Museum Center using forehead thermometer
hands must be washed before entering the Research Center or Library
face masks (brought by researcher) must be worn at all times
maintain six-feet social distancing at all times
no shared writing implements or papers
researcher uses their own laptop/tablet/phone/USB flash drive
researcher requests materials from general stacks and filing cabinets and staff will bring those materials to the researcher's workspace
researcher wipes down copier/scanner keypad with disinfectant wipes after every use
staff wipes down vinyl file folders and books with disinfectant wipes after each use